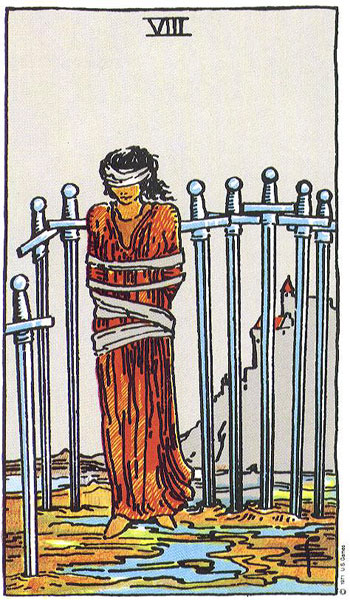 For a long time, I believed I was powerless over alcohol. That particular belief has contributed to my chronic relapse history and has kept me from doing what I need to do to stay sober. I suppose I can understand why adopting the belief that one is powerless over alcohol helps some people stay sober, but in my life the idea of powerlessness began to permeate all my activities. A deep and uncomfortable sense of powerlessness is one of the emotion-states that initially attracted me to alcohol and drugs. The belief in my own powerlessness didn't come overnight; I nurtured it for years with the assistance of the 12 steps and the fellowship of AA. I think the powerless idea only works really well if you've already had a sense of your own power and my only sense of power up to that point was that the only control I had was to ignore it, pray about it, or drink at it. Intellectually, I understand that by admitting powerlessness you are then supposed to be better able to tap into a higher power, but it didn't work that way for me. Because I believed wholeheartedly in m own powerlessness, the power I did have became distorted. I think I am beginning to unravel that.

Surrendering to sobriety doesn't necessarily mean surrendering to powerlessness over alcohol or people, places and things. I can see how falling into powerlessness, into victimhood, has colored my life since I adopted it and how my inability to stay sober (because I wasn't really trying - why try if you really believe you're powerless?) has fed into that mind-state.


It's been brought to my attention that it's time for me to exert all the power I can towards my recovery, and I have substantial power
even before
I connect with that universal source of all power.
I feel as if I'm going through a spiritual, mental, emotional, and physical detoxification process. Information is coming in at a rapid rate, connections and synchronicities are everywhere. Concepts that I've known in my head for years are now making their way to my body and it's as if the heart/mind that lives in me is coming to life. I'm aware of myself and the world around me in a way I never have been before. My body is filled with energy that it's not used to and it's having a hard time keeping up. I know that this is a time to fold in, to rest and let the new relaxation permeate every cell, to allow my spirit to continue to be rejuvenated. I have the power to do that and all I really need to do is to relax into the process. When I forget that, I return to the present moment.